Wedding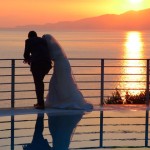 Marriage marks the most beautiful and romantic day of one's life, and in order to be magic, as well as we have always wished, any smallest detail must be attended. It should be an unforgettable day not only for the couple of lovers, but also for those who share with them these moments of delight.
Our task.. or rather, our mission, is to help you to organize your wedding, from the reservation to the cut of the wedding cake.
Hotel Club San Diego's management may help you choose the little church, the menu, the floral decorations and the playlist. We may offer you all of that in a single "package", from the location to the wedding planner.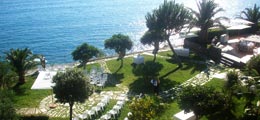 Hotel Club San Diego is immersed in a large park which look out directly onto the sea in the amazing frame of the Gulf of Policastro, between Cape Palinuro in Campania and Cape Bonifati in Calabria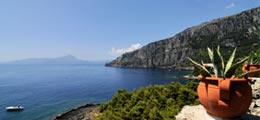 It arises on the uncontaminated coast of Maratea, in Lucania into an amazing scenery studded by steep promontories, mysterious caves, romantic little beaches and natural clefts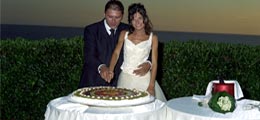 The location, very romantic and striking, is ideal for young couple of lovers on the verge of fulfilling their love's dream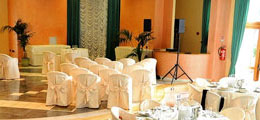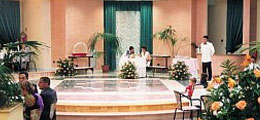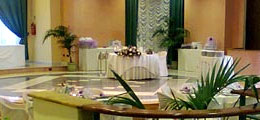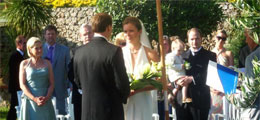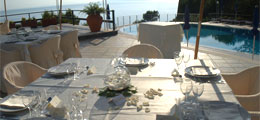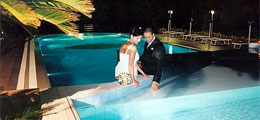 HOTEL CLUB SAN DIEGO in collaboration with Seaside Weddings Italy by SLOW DREAMS
You can see the opinion of the best Blog and Wedding Planner where you will find many ideas for your wedding
Would you like to celebrate your wedding at Hotel Club San Diego, in the amazing frame of Maratea?
Call at (+39) 0973.878004 or write us at:
info@hotelsandiego.it